Brand New Meeting & Event Space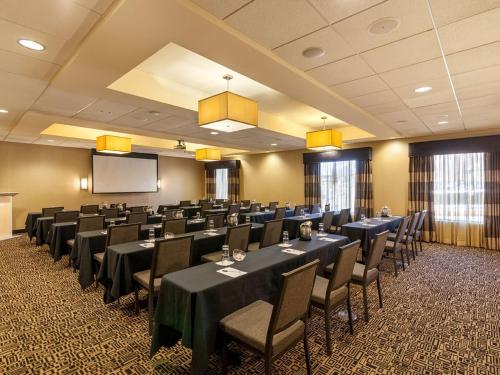 At the Cambria Hotel Pittsburgh – Downtown, we know how important having the perfect venue is for a truly successful meeting or event. We consider a meeting successful if we can help you come up with the next big idea. One big idea.
Our brand new Plaza Ballroom located in the lower level features state of the art meeting space and the perfect venue for your next event. Now with multiple space options we can accommodate from 10 to 500 people. From an intimate boardroom experience to our new Plaza Ballroom we specialize in creating a customized experience for you with the upscale and modern amenities you're looking for.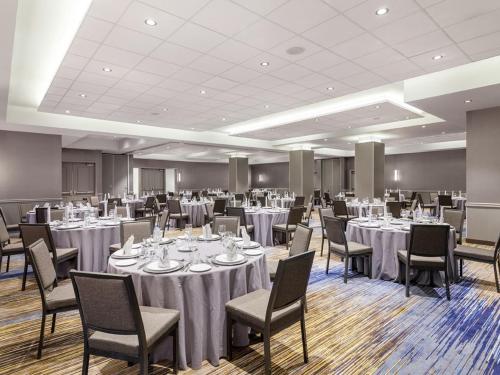 And with Choice Privileges for Meeting Planners, being productive has never been more rewarding! LEARN MORE
REQUEST INFORMATION - if you would like someone on the sales team to contact you - Click Here