Weddings
At Cambria Hotel Pittsburgh, we ensure that from the moment your first guests arrive until you leave in a flurry of rice, your BIG day will be flawless. New ballrooms, private pre-function reception space, outdoor patio, superb cuisine, top-notch service, and professional Wedding Planners—you'll find everything you've always dreamed of.
Located in Downtown Pittsburgh, the Cambria Hotel is in the Center of It All and is the perfect spot for your BIG day. The all new flexible event space will give you the opportunity to mix and match indoor and outdoor venues for your rehearsal dinner, ceremony, reception and post-wedding brunch.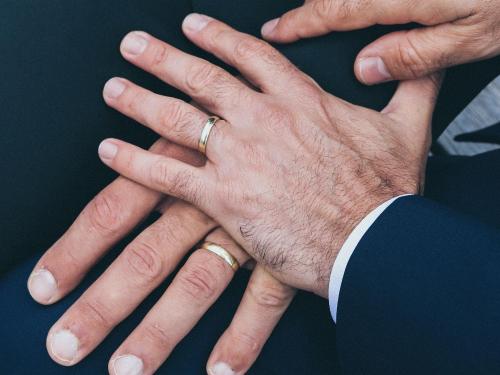 The planning process is so much simpler with our professional Wedding Planners, who will be with you every step of the way. Imagine having an outdoor ceremony in the outdoor patio, and then seamlessly shifting to a lavish reception in the space known as Share, and then onto the Ballroom for your dinner and dancing.
REQUEST INFORMATION - Please Click Here if you would like our Wedding Specialist to contact you to assist in planning your BIG day.