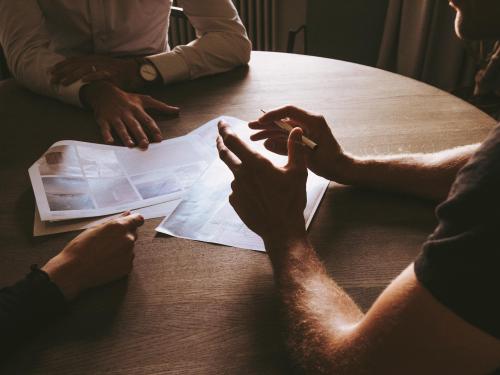 Business travelers find it easy to make the most of their time in the City of Champions with Pittsburgh International Airport only 18 miles away. Deloitte, IBM, U.S. Steel, Travelers Insurance, KPMG and BNY Mellon all have corporate offices convenient to downtown.
Found within the center of Pittsburgh are key U.S. government administrations, including the U.S. Bankruptcy Court, the U.S. District Court and the Commonwealth of Pennsylvania State Office Building.
As a major medical education and research center, Pittsburgh hospitals have also made their presence known. Two University of Pittsburg Medical Center (UPMC) Hospitals and their corporate offices can be easily accessed from downtown.
Since it was founded in 1794, Pittsburgh has proven its here to stay when it comes to doing business and taking care of its locals and guests. Whether visitors come to soak up the history, discover the city's vibrant communities and culture, or to simply get the job done, Pittsburgh is a place for the movers and the shakers.